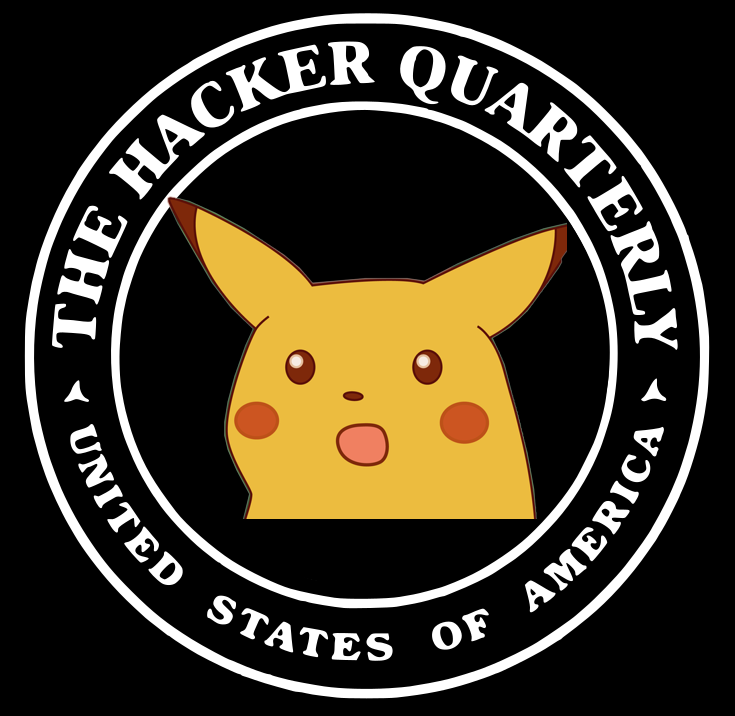 Location: 1565 Jeffeson Rd #120, Rochester, NY 14623
2600 this month is a solumn discussion of club mate as we explore documented gender barriers of 1973 Chevy Nova and AntiTree . Presentations this months include:
All: This month in infosec news
TBA
Disclaimer: All blog text is automatically generated by the 2600 bot of doom. The presentations are real but otherwise we do not really know what will be produced. All complaints should be directed at the bot.