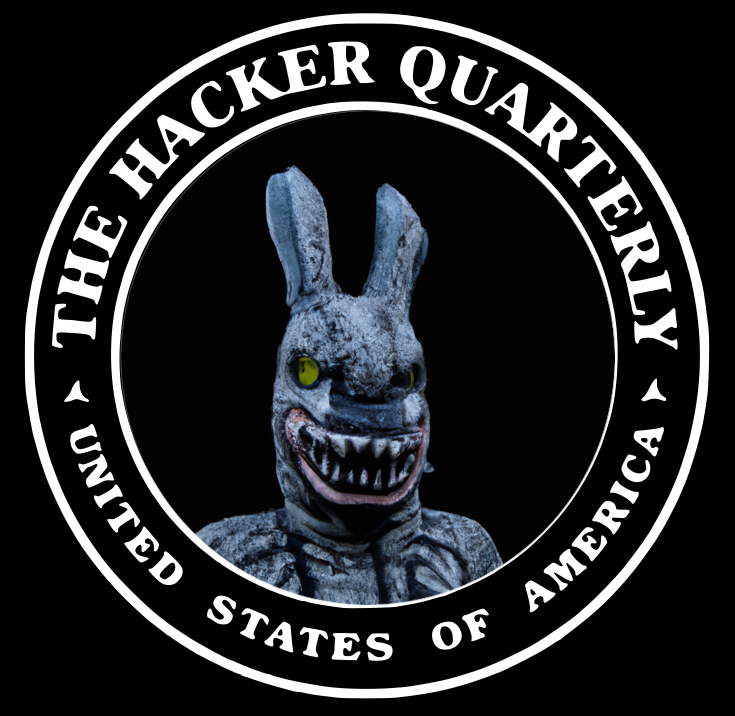 Meeting 10/06/2023 Frank Edition
By

antitree

at

October 4, 2023
Location: Global Cybersecurity Institute at RIT
Beware! The Defcon goons are coming! On the first Friday of this month, JustBill will be presenting on these shadowy figures who are said to control the world from the shadows.
Some say that the Defcon goons are actually aliens from another dimension, sent here to enslave humanity. Others believe that they are a secret society of government agents who are working to suppress our freedoms. But whatever they are, one thing is for sure: they are not to be trifled with.
JustBill will share his own personal experiences with the Defcon goons, and reveal the truth about their plans for humanity. He will also teach us how to protect ourselves from their nefarious schemes.
But be warned: this meeting is not for the faint of heart. The truth about the Defcon goons is more disturbing than you could ever imagine.
what you can expect:
This month in infosec
DEFCON's ROI on GOONS