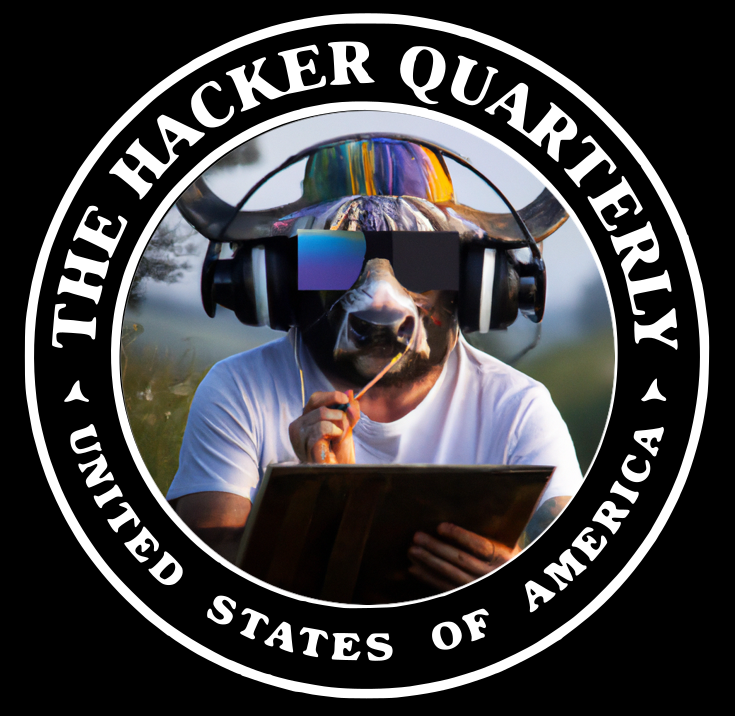 Meeting 06/02/2023 B-Sides Buffalo Edition
By

antitree

at

June 1, 2023
Location: Global Cybersecurity Institute at RIT
Attention all tech enthusiasts, hackers, and cybersecurity enthusiasts in Rochester! You are cordially invited to attend the upcoming Rochester 2600 meeting, where we will delve into the exciting world of cybersecurity.
This gathering will be focused on two fascinating topics: Security B-Sides Buffalo and the latest hacker news. Join us for an evening filled with engaging discussions and the opportunity to network with fellow cybersecurity enthusiasts. Whether you are a seasoned professional or just starting your journey, this meeting promises to be a valuable experience. Come and learn about the upcoming Security B-Sides Buffalo conference and stay updated on the latest hacker news that is shaping the cybersecurity landscape. Mark your calendars for this event, and let's come together to explore the cutting-edge developments in the world of cybersecurity. We look forward to seeing you there!`
And if you haven't already, make sure you check out Security B-Sides Buffalo which is Saturday June 3rd.
Agenda:
Security News
Walk Down Memory Lane - a look at TI calculators and the community around them
BSidesBuffalo Planning
Disclaimer: All blog text is automatically generated by the 2600 bot of doom. The presentations are real but otherwise we do not really know what will be produced. All complaints should be directed at the bot.