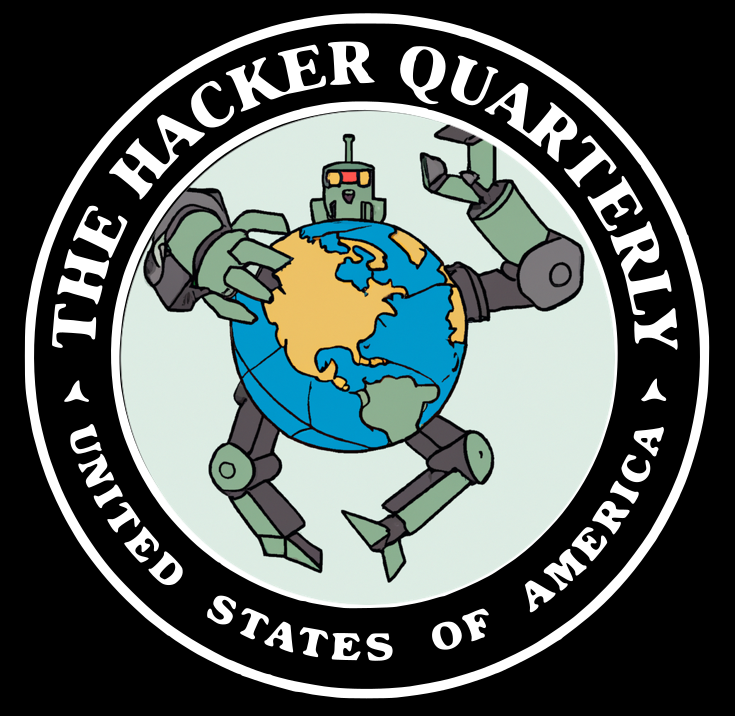 Meeting 05/05/2023 AI Will Ruin Us Edition
By

antitree

at

May 1, 2023
Location: Global Cybersecurity Institute at RIT
Rochester 2600 is a monthly gathering of hackers, computer enthusiasts, and technology aficionados. The meeting takes place on the first Friday of every month at a local coffee shop in Rochester, NY. The event provides a platform for people to share knowledge, discuss technology, and network with like-minded individuals.
The May edition of Rochester 2600 promises to be an exciting one with two talks lined up. The first talk will be about hacking calculators, while the second talk will be about the science of marijuana.
The first talk, titled "Hacking Calculators 101," will be presented by a local hacker known as "CalcMaster." CalcMaster has been hacking calculators for over a decade and has discovered some interesting tricks and tips along the way. In his talk, he will discuss the basics of calculator hacking, including how to modify the firmware, overclock the processor, and even install custom software.
The second talk, titled "The Science of Marijuana: Separating Fact from Fiction," will be presented by a local scientist, Dr. Mary Jane. Dr. Jane has a Ph.D. in pharmacology and has been studying the effects of marijuana on the body for over a decade. In her talk, she will separate the myths from the facts surrounding marijuana use, discussing the plant's chemical composition, its effects on the brain and body, and its potential medical uses.
Attendees can expect to leave the meeting with a newfound appreciation for the versatility of calculators and a deeper understanding of the science behind marijuana use. The Rochester 2600 is free and open to the public, so if you're in the area and interested in technology or hacking, this is the event for you.
This month in infosec
Calc Popping WIth An Actual Calculator
Science of Marijuiana
Disclaimer: All blog text is automatically generated by the 2600 bot of doom. The presentations are real but otherwise we do not really know what will be produced. All complaints should be directed at the bot.