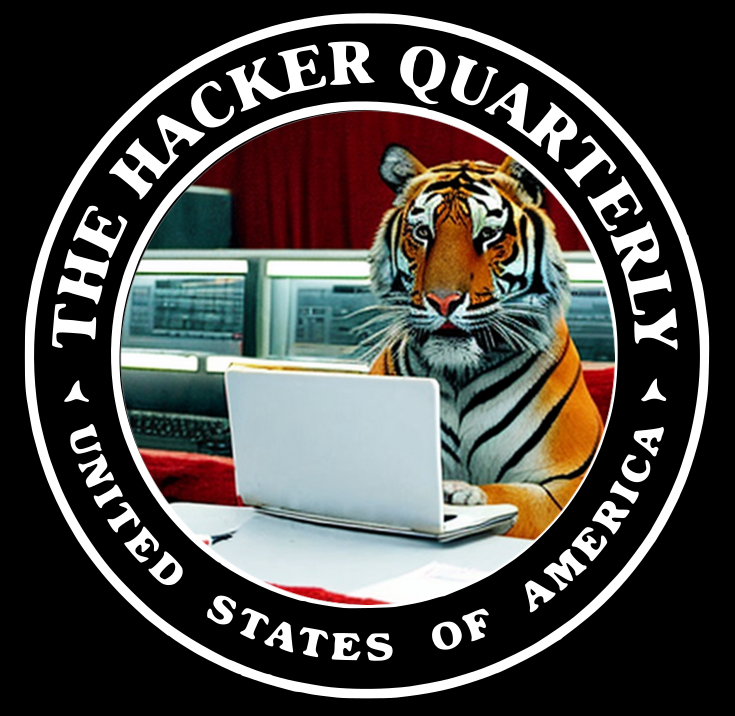 Meeting 03/03/2023 RIT Edition
By

antitree

at

February 26, 2023
Location: Global Cybersecurity Institute at RIT
Welp. Time for another meeting. Come on down this month and see a YOLO! exclamation about anonymity throughout our meditation on a somber discussion of Bill and gouls . Here are the actual talks this month:
This month in infosec
I need a job at DARPA v2 - JustBill
Disclaimer: All blog text is automatically generated by the 2600 bot of doom. The presentations are real but otherwise we do not really know what will be produced. All complaints should be directed at the bot.