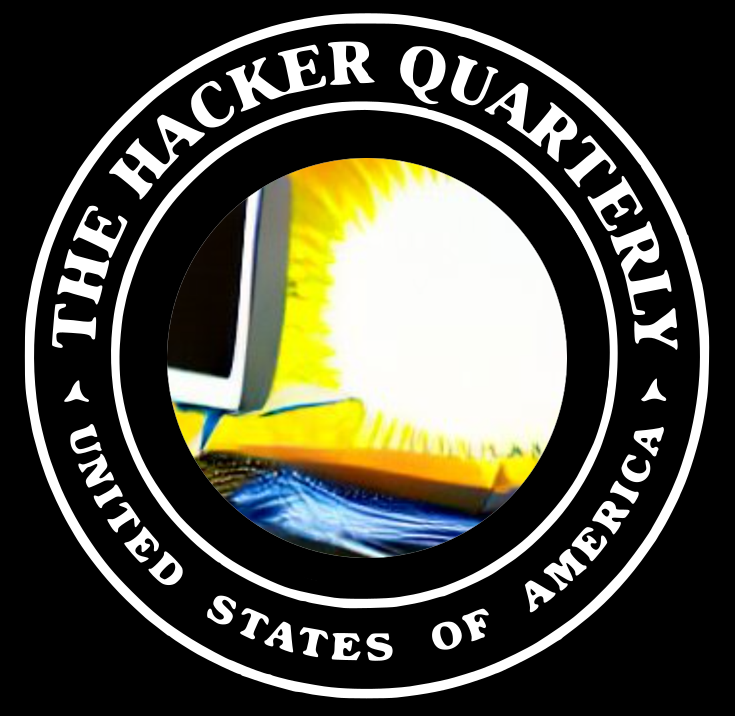 Meeting 09/02/2022 Summer Heat Edition
By

antitree

at

September 2, 2022
Location: Global Cybersecurity Institute at RIT
It's the First Friday of the month. You know what that means. It's a 2600 meeting! This month is a metric fuck-ton of money while we watch the effects ridilin has on Tupac and competitive urinating . I appologize in advance for the following talks:
This month in infosec
Disclaimer: All blog text is automatically generated by the 2600 bot of doom. The presentations are real but otherwise we do not really know what will be produced. All complaints should be directed at the bot.