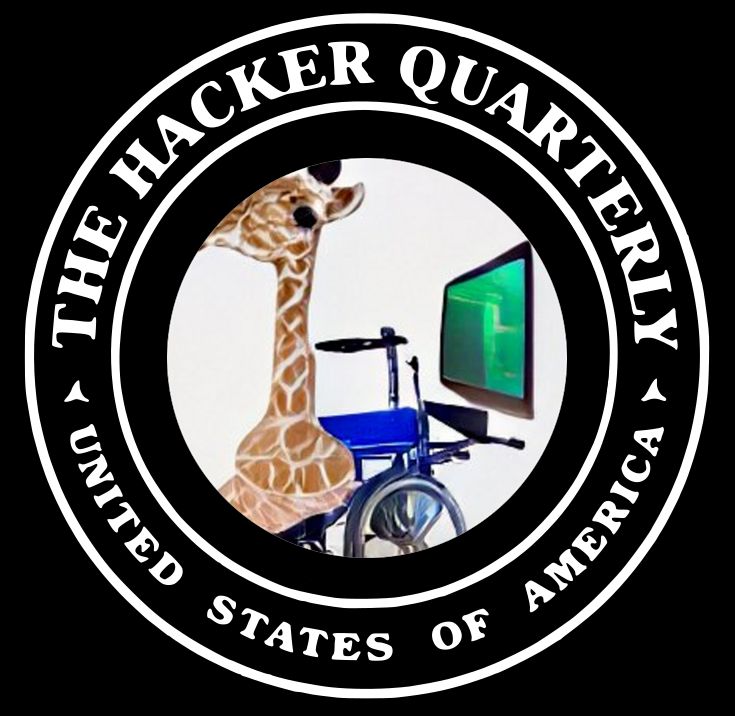 Meeting 08/05/2022 Giraffe Edition
By

antitree

at

August 1, 2022
Location: Global Cybersecurity Institute at RIT
Join us this month for a AI driven unmitigated hate during which time we check out the effects ridilin has on nose hair and 8 pounds of monkey limbs . Agenda below:
This month in infosec
The atrocities of GPG in 2022
Disclaimer: All blog text is automatically generated by the 2600 bot of doom. The presentations are real but otherwise we do not really know what will be produced. All complaints should be directed at the bot.