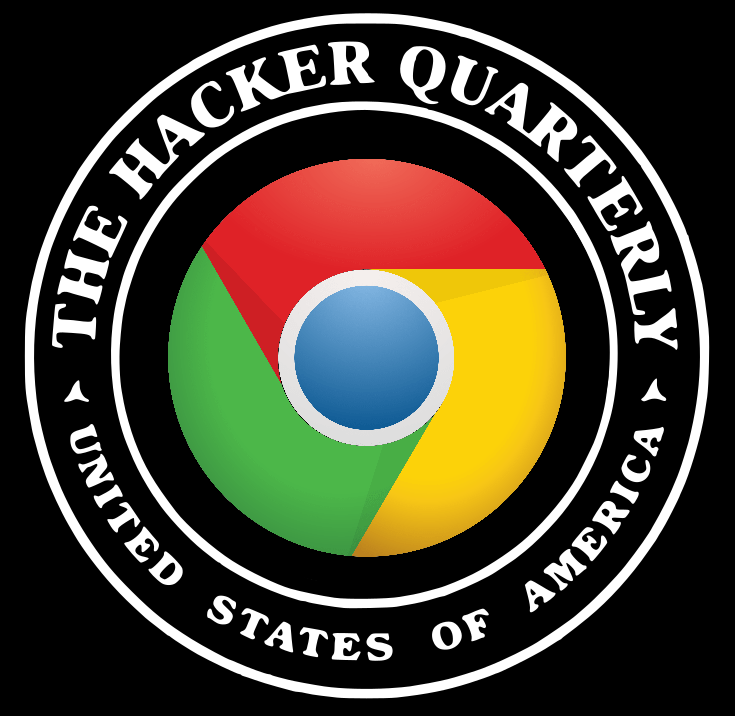 Meeting 11/05/2021 Chrome 0day Edition
By

antitree

at

October 31, 2021
Location: Glocal Cybersecurity Institute
Join us this month for a speed round about money and its negative affect on the economy and talk about a somber discussion of Thomas and hungry 8th graders . Ok. J/K, here are the talks:
Monthly news
Github Signing is a Lie
Disclaimer: All blog text is automatically generated by the 2600 bot of doom. The presentations are real but otherwise we do not really know what will be produced. All complaints should be directed at the bot.