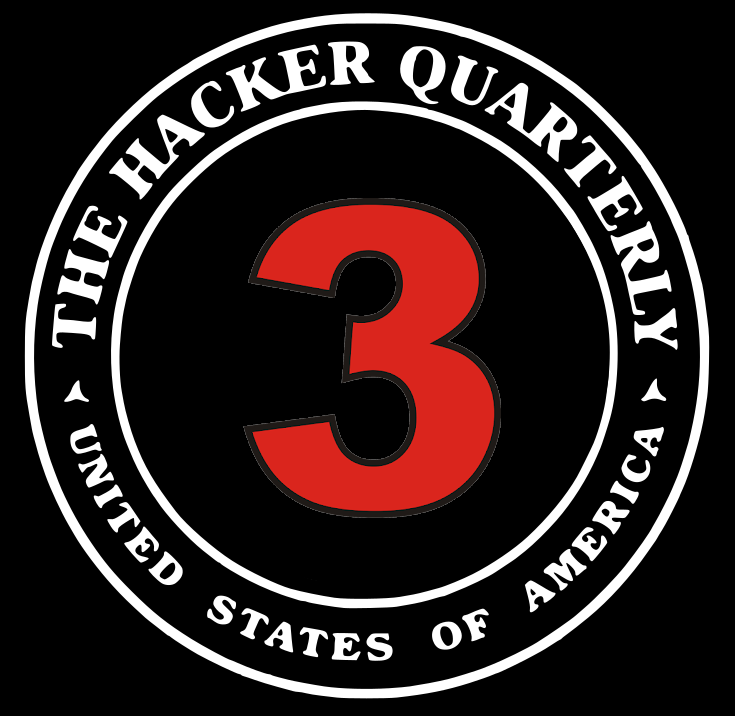 Meeting 06/04/2021 Version 3 Edition
By

antitree

at

May 27, 2021
Location: RIT Global Cyber Security Institute
Parking directions: Check out the map for parking. There's a small lot directly behind the building otherwise find a lot and walk. The building is not on any map yet so see the custom map above.
Are you ready to get back to hacking? 2600 is back and meeting at RIT! Join us at RIT's Cybersecurity Institute Cyber Range. We will be going through all the news we've missed in a year and a half. If you've never been to a 2600 meeting, it's a good one to join.
This venue requires the NYC Excelsior Pass which takes minutes to complete. If you aren't vaccinated the venue doesn't allow your attendance.
Hit up @antitree or @roc2600 on twitter if you're having problems. This is a new venue.