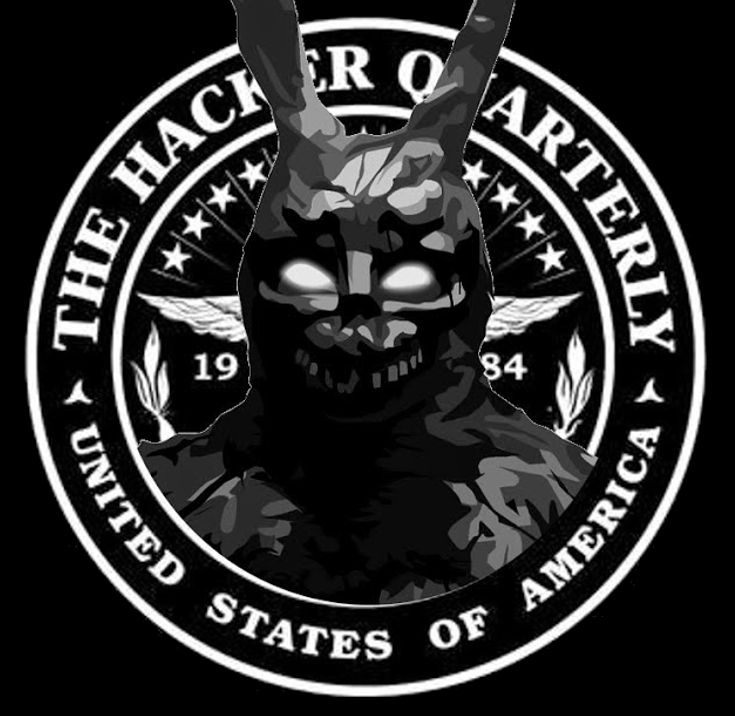 Meeting 1/3/2020 Next Generation Edition
By

antitree

at

November 26, 2019
UPDATE 12/19: See the meeting location below:
Location:
VisualDX 339 East Ave, 4th Floor Rochester, NY 14604 Map Link
Parking directions: Anywhere nearby. There are public parking lots such as "#208 East Ave" on Union Street. We will likely end up at Skylark Lounge after so parking near there is also an option.
It's a new year with a new outlook on what Rochester 2600 will be doing. We have a lot of new plans to discuss and new places to explore. We're no longer meeting at Interlock Rochester so see above for meeting details.
Presentations this month:
ALL: This month in infosec news
Peter: What I Learned at Math School OR A Brief Introduction to Coding Theory
Antitree: Kubernetes, just the hacks, maam - A Shmoocon Preview.