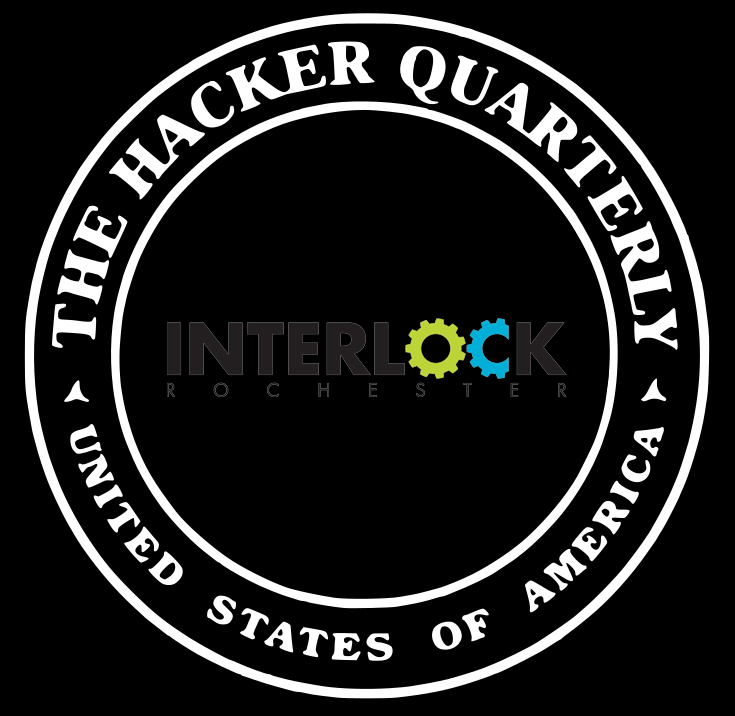 Meeting 11/01/2019 Interlock Edition
By

antitree

at

October 28, 2019
Join us this Friday for the last ever 2600 meeting to be held at Interlock Rochester at the hungerford. This space has served us for more than a decade and its time is up.
Join us for one last night where we share stories and pictures and talk about the future of a space and 2600.
All: This month in infosec news
Antitree: The complete list of all the terrible things that we've done at the space with pictures.