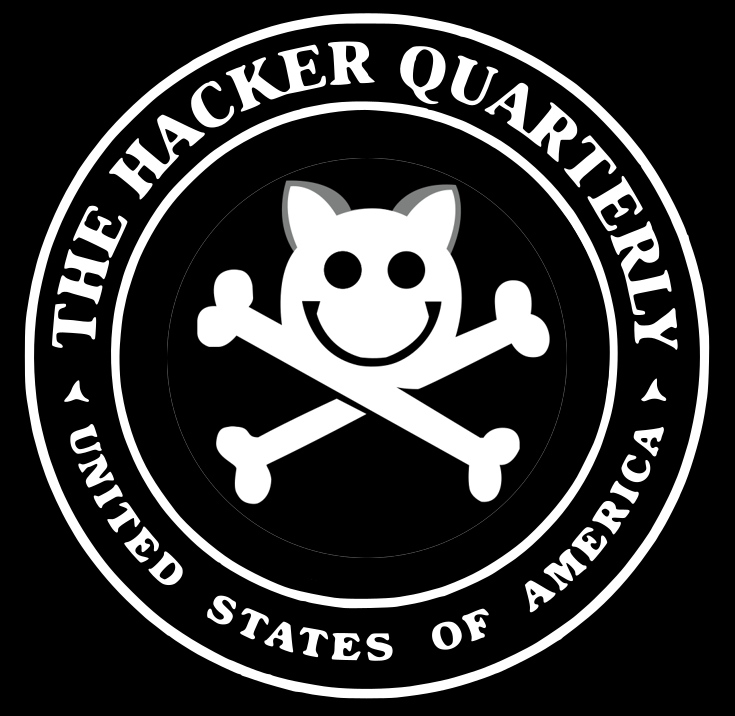 Meeting 08/02/2019 Defcon 27 Edition
By

antitree

at

July 27, 2019
Attending a 2600 meeting this month means you will see a deep dive into Dick Cheney as we complain about a sumo wrestle match between pseudoscience and a primary school teacher . Gah. Whatever. Talks below:
All: This month in infosec news
No other presentations while we're at Hacker Summercamp
Disclaimer: All blog text is automatically generated by the 2600 bot of doom. The presentations are real but otherwise we do not really know what will be produced. All complaints should be directed at the bot.