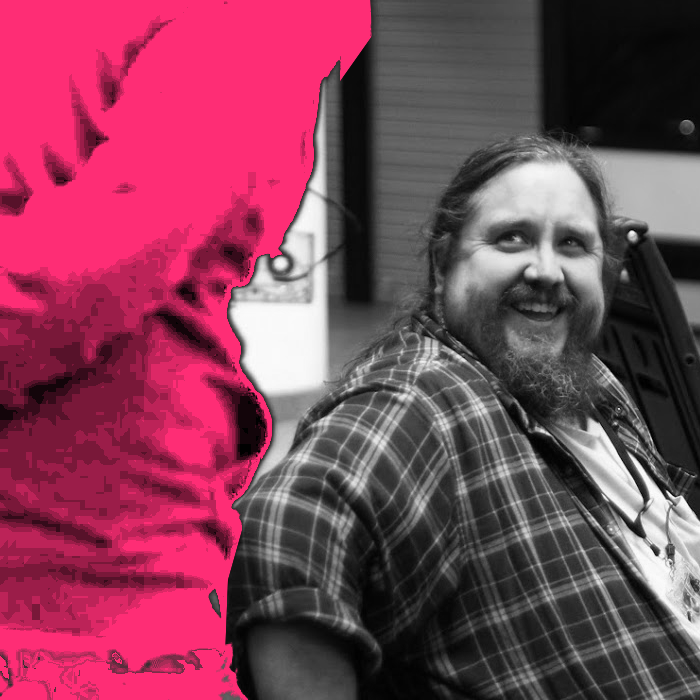 Our Attendees
Rochester 2600 hosts information security professionals, IT and operations teams, hackers, nerds, lawyers, law enforcement, activists, and anyone that's interested in learning about security. It's a place to meetup and share information, ideas, and technical information witha group. Attend a meeting to learn about information security from professionals and amateurs alike.
What is 2600?
2600 is a reference to 2600: Hacker Quarterly. A periodical that's been around since the 80's. We host our meetings on the first Friday of every month because that's when all 2600 meetings should be hosted. We don't have any official relationship with the org, it's just a platform to gather around.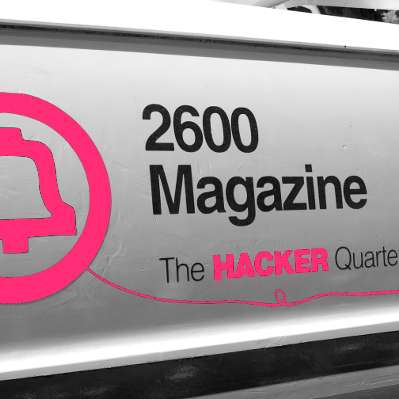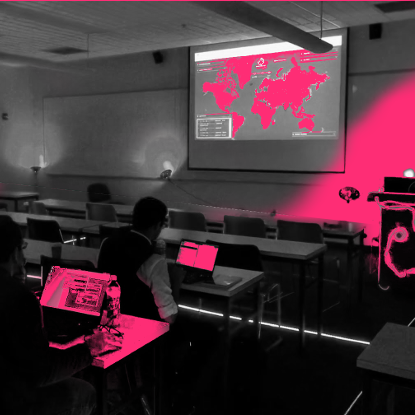 What to expect
If you've never attended a meeting, we are generally loosely organized. We present on the latest security news of the month and usually follow it with at least one presentations from one of our attendees. Expect to laugh and interact with the rest of the group. Bring a laptop if you wish but it's usually unnecessary.
Every time I come here I learn something new I should be concerned about.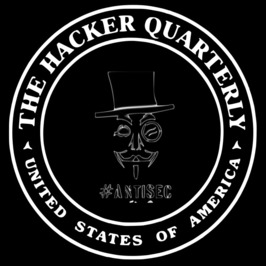 I thought "hackers" were trolls on 4chan but I realized that they're mostly professionals that are eager to learn and share knowledge.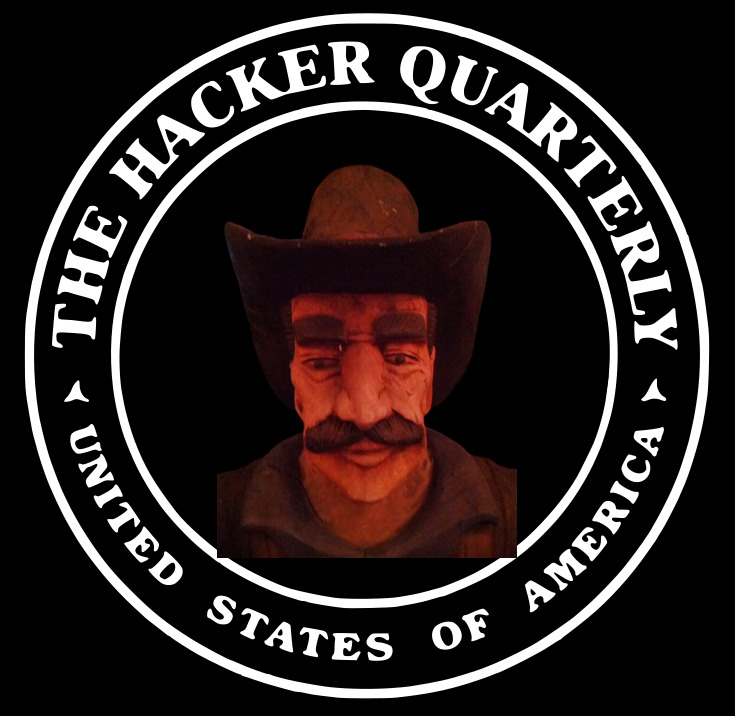 I attended these meetings so that I could learn how to trade body parts on the "dark web". They didn't help me at all but I still learned something.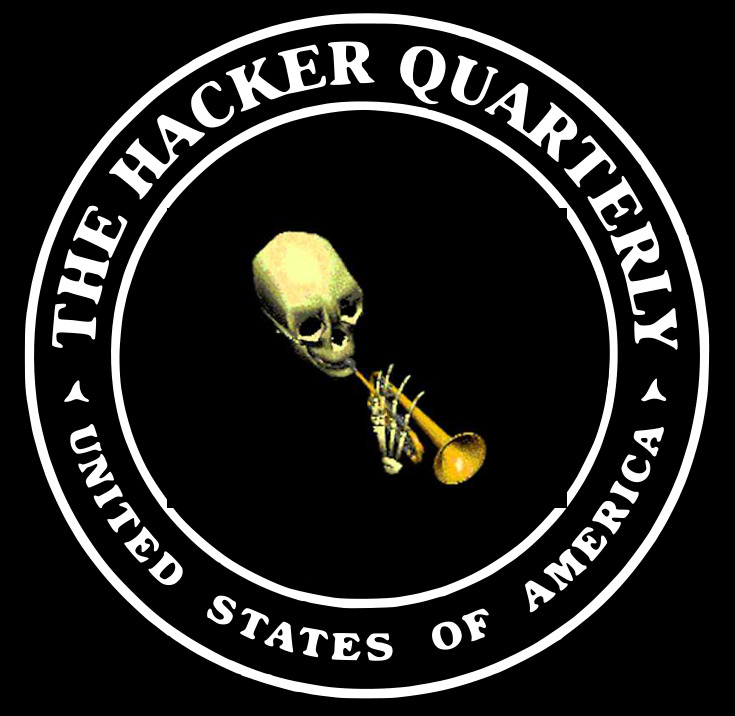 The monthly news review is useful but also very depressing when you can't tell if the headlines are from 2020 or 2005.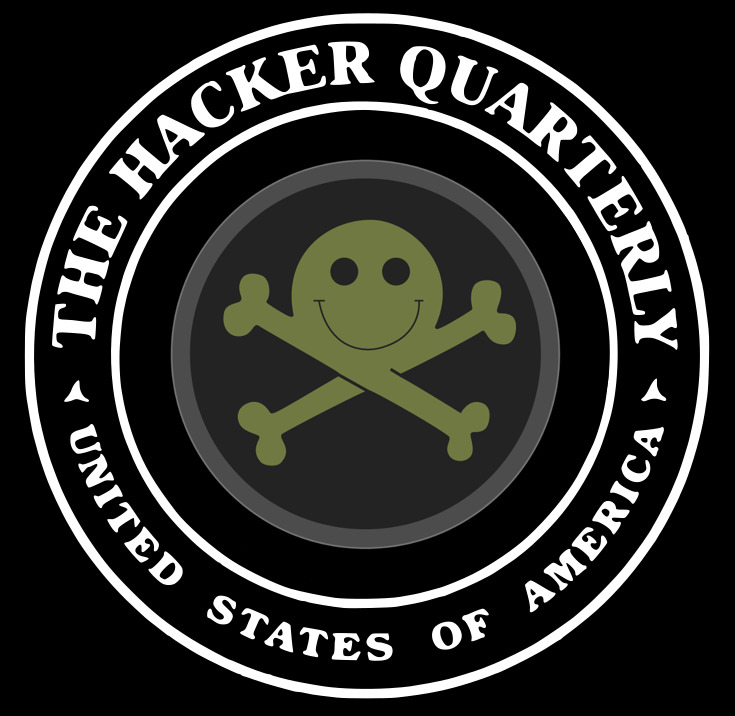 FAQ
Where is 2600 located?
It changes month to month. Check on the Meetup page and/or Twitter for the latest info.
Why are meetings on the First Friday?
This is the only law of 2600 meetings. In the 80's meetings were setup to run at the exact same time world-wide so that everyone could dial into a single party line and join a huge meeting. As groups expanded this rule has become relaxed.
We often think about changing the times but then some famous hacker shows up because they knew that meetings happened at this time and we decide not to.
Do you serve food and alcohol?
Sometimes. It depends on where we're meeting. Generally drinks are not frowned upon during meetings.
Should I attend?
Look if you're reading this content this far and it's still a question, obviously yes. You're interested in what we're about, we try to be friendly, and we like meeting new people.
Should I bring a laptop?
Yes. We offer free wifi through Interlock. Some of the presentations may be hands-on so having a system is a plus.
What's BSidesROC?
BSidesROC or Security B-Sides Rochester, is a yearly hackercon that the folks at 2600 and the local hacker community throw every year. It is always free and open to the public and aims to share knowledge about security and the hacker community. Check out their website for more information or come to a 2600 meeting and ask.