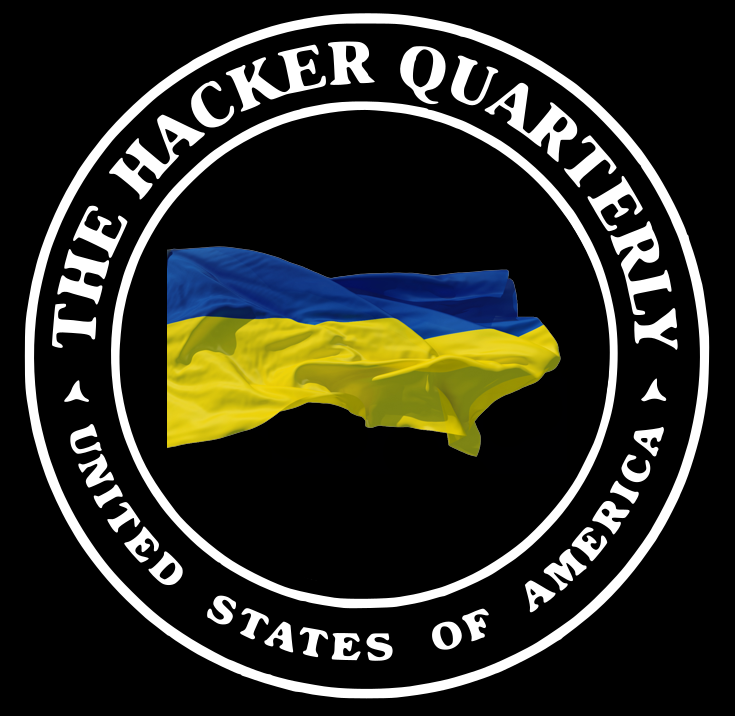 Meeting 04/01/2022 Ukraine Edition
By

antitree

at

April 1, 2022
Location: Global Cybersecurity Institute at RIT
The First Friday 2600 meeting will be a solumn discussion of prestigue while we take a look at a somber discussion of a pound of butter and Bitcoin . Here are the actual talks this month:
This month in infosec review
Disclaimer: All blog text is automatically generated by the 2600 bot of doom. The presentations are real but otherwise we do not really know what will be produced. All complaints should be directed at the bot.