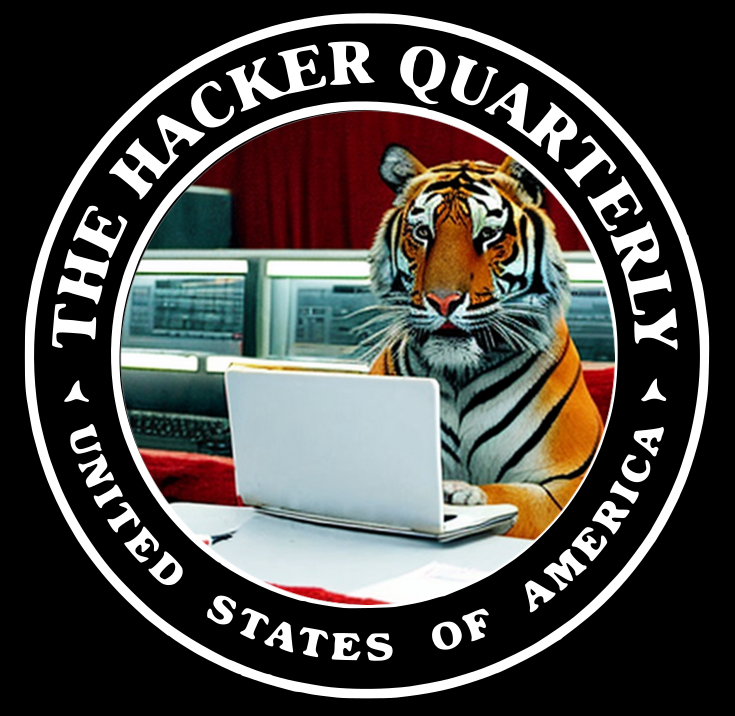 UPDATE: Rochester 2600 will be hosted at RIT this month.
Building 70 (GCCIS), Room 2500
RIT, "Rochester", NY

Parking is permitted anytime after 6pm in front of the building. (Same as where BSidesROC was)
Rochester 2600 is going to devote some time to be a deep discussion of the information divide while we listen to implications of nostril hair on a depressed fourth grader and Jason's lost soul . Agenda below:
AntiTree: This month in infosec
AntiTree: The Atrocities of Gnome-Keyring
AntiTree: PWning every Kubernetes deployment. ever.
(Sarcasticly generated by the autoblogging bot)